Great taste and great results
Taste great and super smooth. Was a bit timid about getting a greens supplement but after 2 weeks in I feel better cognitive function and boosted energy levels. Highly recommended.
5 stars
Honestly, it's freaking delicious! Has a little bit of a weird smell at first but only tastes like green apple 😋. I can't do just one scoop. I feel a difference as well, I just feel more energetic, alert, and ready to get after it. Only complaint, was trying to buy more and y'all were sold out 😡❤️
Taste
Taste isn't the best. Would like more green apple. Haven't really noticed a difference taking it as far as focus or energy.
Awesome!
Tastes really good and way less expensive than AG1. I've only been doing it for two weeks but I plan to keep taking it.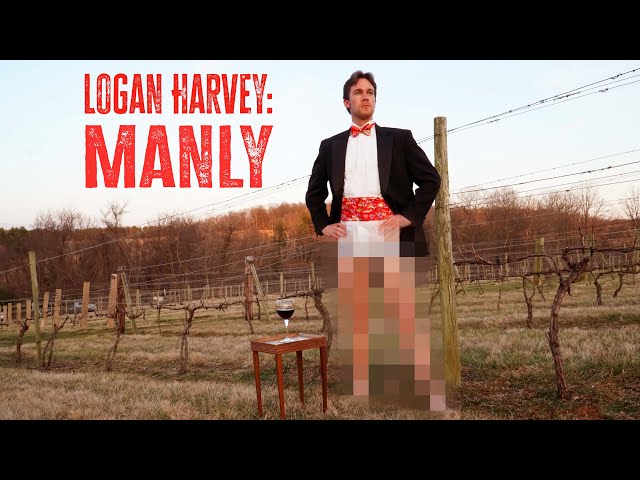 Greens + test
It taste like green apple and has alot of healthy greens definitely recommend